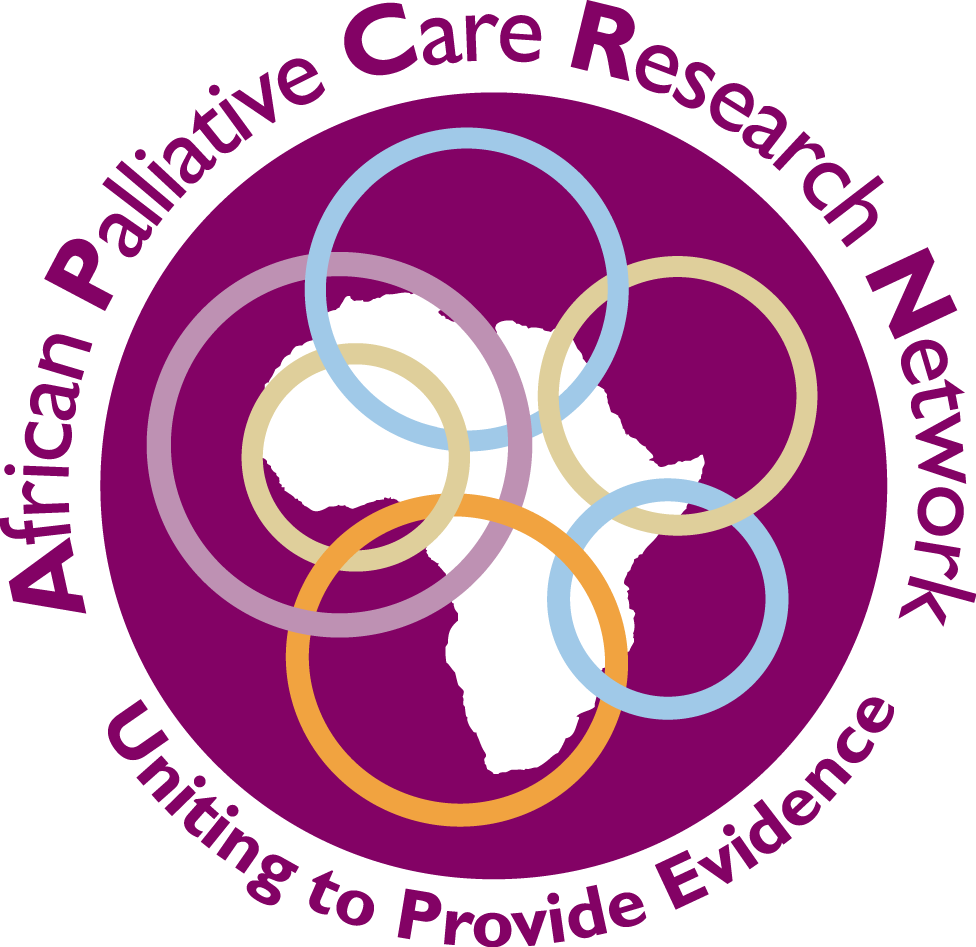 With the emergence of palliative care as a multi-disciplinary field that requires an evidence-based approach, a void in research infrastructure has become evident among policy advocates. At the 12th Congress of the European Association of Palliative Care (EAPC), a formative meeting of the African Palliative Care Research Network (APCRN) took place to address this very issue in Lisbon, Portugal.  Participants included the former  presidents of the EAPC (Professor Lukas Radbruch, University of Berlin, Germany; and Professor Sheila Payne, University of Lancaster, England).

One of the major outcomes of the conference in regards to advancing a palliative care research agenda was the establishment of a small working group to help APCA push forward the formation of the APCRN.  The group also discussed how the APCRN could be further advanced through the EAPC in a taskforce (which has since been established) dedicated solely to advancing palliative care in Africa.
With a growing critical mass of African researchers, the APCRN is focusing on strengthening collaboration between established African palliative care and health researchers and with key European, Asia-Pacific and North American partners. The network has over 156 members with diverse skills and runs special research interest groups such as digital health, outcome measurement, children's palliative care, education and essential medicines availability.
The primary objectives of the APCRN include:
Determining a region-wide, prioritised palliative care research agenda;
Bringing existing researchers together in productive collaborative partnerships to generate primary data;
Addressing the lack of research skills and knowledge among health care professionals, thereby generating a critical research mass;
Connecting academic researchers with palliative care professionals;
Mobilising the necessary resources to conduct high-impact research, and;
Fostering a critical and vibrant research culture within the discipline.
Provide targeted evidence that partners in the region need to adopt context-specific approaches to service delivery and evaluation
Provide a platform for exchanging ideas, knowledge sharing, and joint grant applications
To join the network please email APCA's Research Manager, Eve Namisango.