Today we join the rest of the world to commemorate World Hospice and Palliative Care Day 2020, with a renewed focus on entrenching palliative care as part of UHC and health systems to support patients and their families better.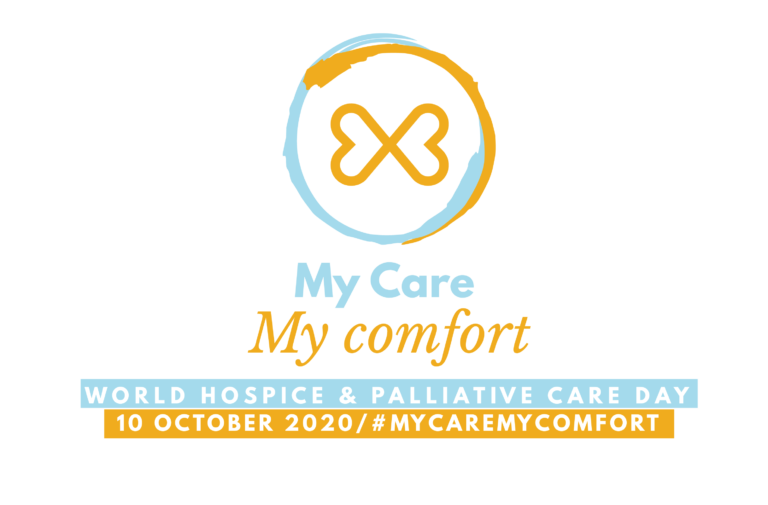 We take this occasion to launch the African Palliative Care Association's 10-year strategic plan for 2020-2030, which is based upon our vision to improve the quality of life for patients and their families in different contexts and at difference stages of need for palliative and chronic comprehensive care services across Africa.
We are cognizant of the fact that we are launching this strategic plan at a time a time when the world is grappling with the COVID-19 pandemic, which has had significant impact on palliative care globally.
Before COVOD19 the world, and especially Africa, was already burdened with unmet palliative care needs due to communicable and noncommunicable diseases. The emergence of COVID-19 and the associated lockdowns and physical distancing measures reduced the opportunities for patients to interact with their providers. In addition, those infected and those with COVID-19 symptoms added to the burden. Some of the survivors have also continued to have emerging complications and sequelae.
Given such a context, we reiterate that at the core of the African Palliative Care Association's (APCA) work are patients, their families, their carers and the multidisciplinary teams of health workers which deliver palliative care services. APCA is uniquely placed to drive forward the palliative and chronic care agenda, whether at the regional, national or local level, given its implementation track record, its robust membership programme, and professional staff that bring a breadth of experience to their roles.
This plan is intended to orchestrate action to ensure that there is equitable access to palliative care services for all who need them, without having to face debilitating risks and out of pocket expenses, in line with the global Universal Health Coverage (UHC) goals. It also serves to direct APCA's work towards the fulfillment of its vision to ensure access to palliative and chronic comprehensive care for all in Africa.   As has been the case over the last decade, APCA thrives upon the great opportunity of working with its members, national palliative care associations, academic institutions, service providers, palliative care beneficiaries, and ministries of health across Africa. The 2030 vision will be achieved through a health systems building approach, leveraging the World Health Organization's health systems building blocks.
To download your copy of the 2030 Strategic Plan of the African Palliative Care Association, click here.
Author: Wedzerai Chiyoka, Communications Consultant, African Palliative Care Association